Get Support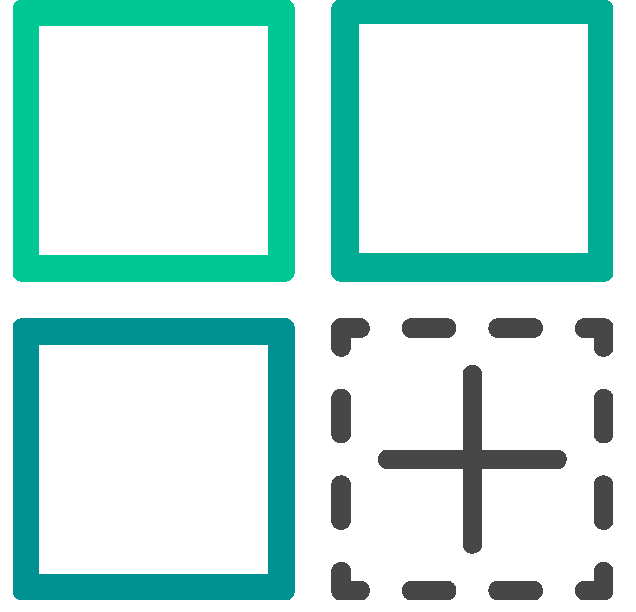 Need help? Email us at support@solace.com.
For customers of PubSub+ Cloud, you can open a support ticket in the PubSub+ Cloud Console.
To learn more about Solace Support, including support plans, response times, and more, visit solace.com/support.
If you've been in touch with Solace, and need to provide debug information, see Gathering Event Broker Diagnostics.
To review milestones and phases, from product introduction through to end of support, take a look at Solace's Product Lifecycle Policy.